Rent a santa prices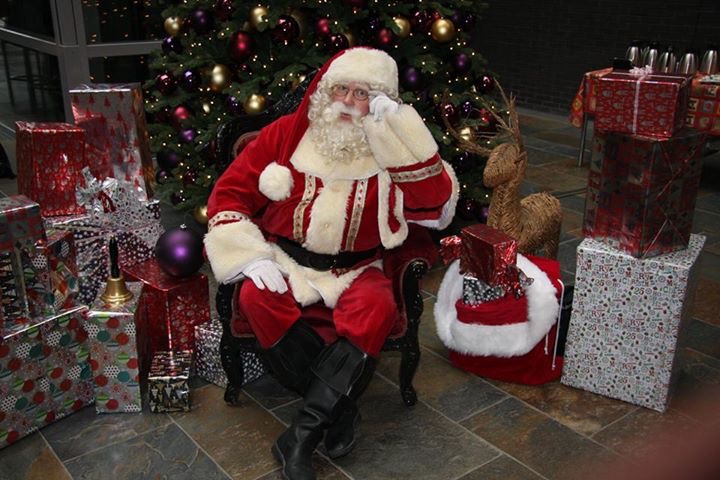 AbView the rates to have Santa Claus at your party here! The Santa Claus we provide is a classic Santa Claus that is always an addition to any Christmas celebration. This is because we always try to connect with the guests present, Santa Claus is always active in the contact with the guests and really entertains them, in conversations with guests it always ends in entertaining conversations. These conversations Santa Claus always conducts with a lot of humor and connection to the guests and their interests but certainly it is always back to Christmas and life as Santa Claus. We are always active in connecting with your guests.
Appearance is hugely important and professionally taken care of with us. We realize that the photos taken at your event will appear everywhere in multimedia or for promotion. Besides having high demands on Santa's appearance, his personality is also important,
I don't play Santa Claus I am Santa Claus!